Posted by Ruffwear on Jul 08, 2022
With a solid hot-weather strategy, you and your dog can keep exploring, even admist the sweltering days of summer. Ruffwear have put together their top essential tips for keeping your dog cool.
THIRST QUENCHING
Summer success starts carrying a bowl and plenty of water to keep your sidekick hydrated on your excursions.
EVAPORATIVE COOLING
Cooling apparel is a great way to cool down your overheating pup. Ruffwear have brought out 5 new cooling products:
When temps are high or shade is scarce, wet the cooling product to tap into its evaporative cooling tech designed to keep your dog cool. Bonus: full coverage offers shading and thermal protection rated at 50+ UPF.
PAW PROTECTING

Hot weather often means hot trails and pavement. The Grip Trex™ Boots have a rugged outsole to protect paws from hot surfaces and a breathable mesh upper to keep air flowing.
DAWN (AND DUSK) PATROLLING

Alpine starts and twilight treks take advantage of the coolest parts of the days. These lower temps come with lower light, and The Beacon™ Safety Light is a great way to boost your pup's visibility in those conditions.
SUPER SOAKING

As temperatures peak, sometimes your best bet is to head for the water and cool off with a splash. Engaging floating toys offer plenty of motivation to go for a swim.
ESSENTIAL COOLING GEAR:

Designed to keep dogs cool on hot weather hikes by reflecting solar radiation and utilizing our Swamp Cooler™ tech for evaporative cooling along the back, chest, and belly.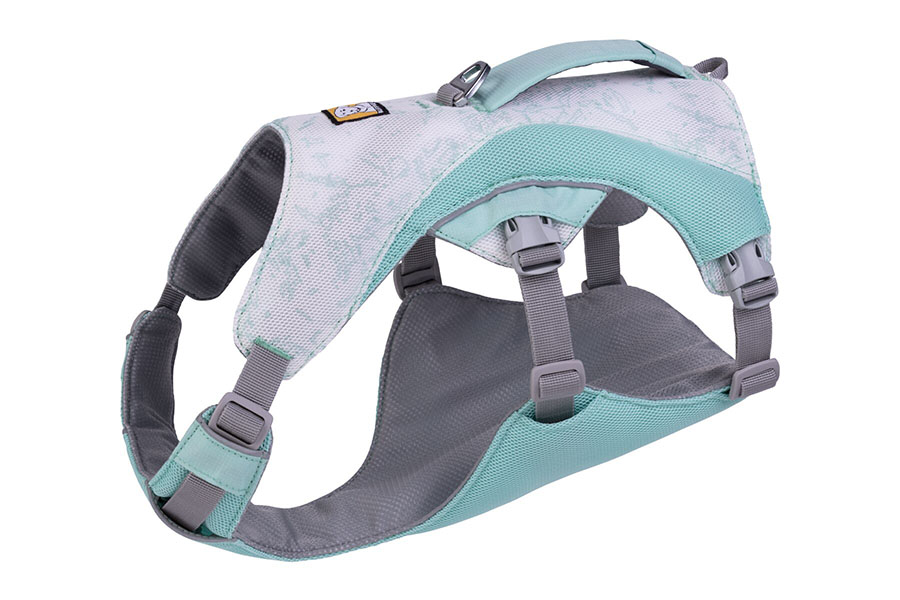 This multi-use body harness integrates Ruffwear's Swamp Cooler™ evaporative cooling tech throughout the back and supportive chest/belly panel for an all-in-one cooling solution as dogs explore in hot conditions. Includes a handle and two points of leash attachment.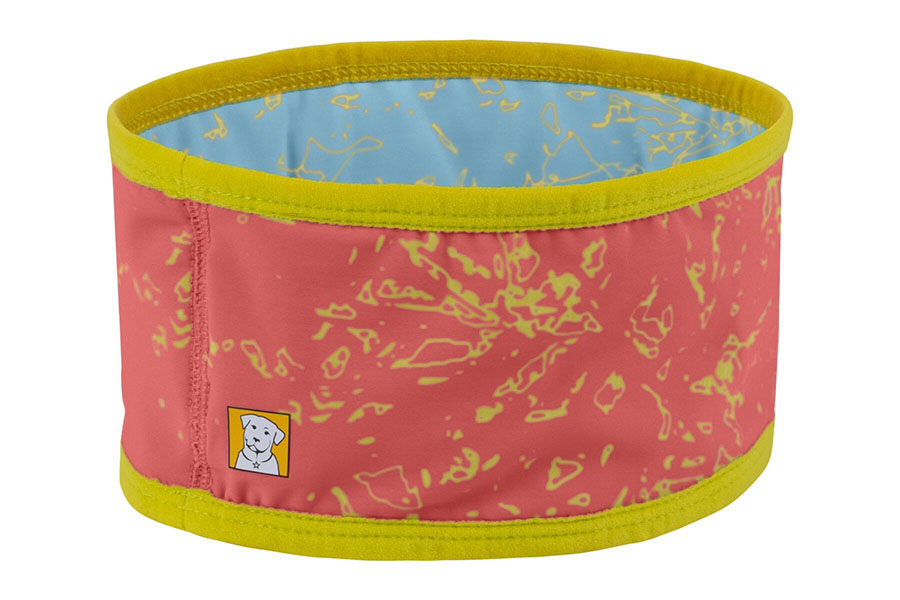 A reversible, everyday cooling neck gaiter for dogs that takes the edge off when exploring in hot weather conditions. Give it a soak to tap into Ruffwear's Swamp Cooler™ tech and initiate evaporative cooling.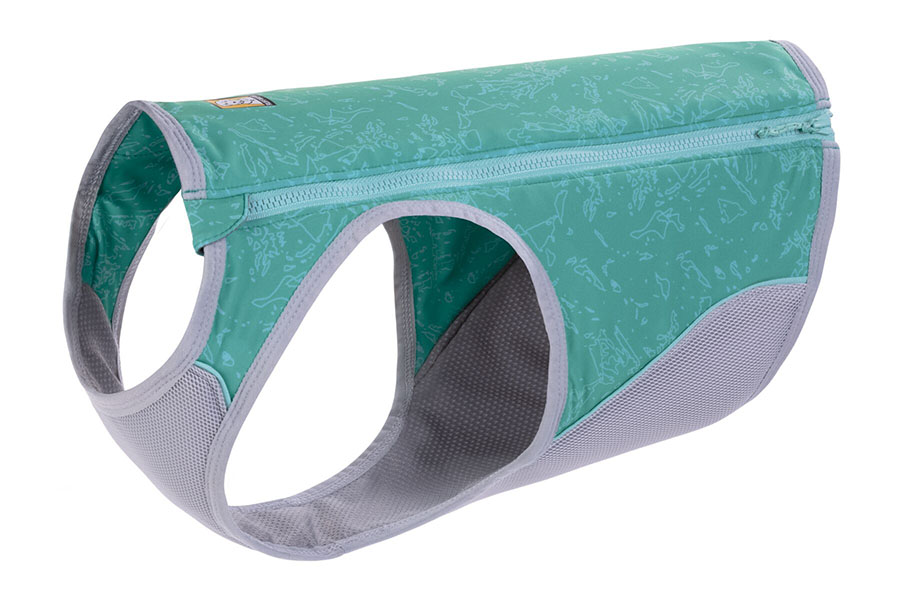 A formfitting, minimal approach to keeping dogs cool during fast and light, high-intensity adventures. Efficiently cools dogs with shading on the back and evaporative cooling on the chest and belly.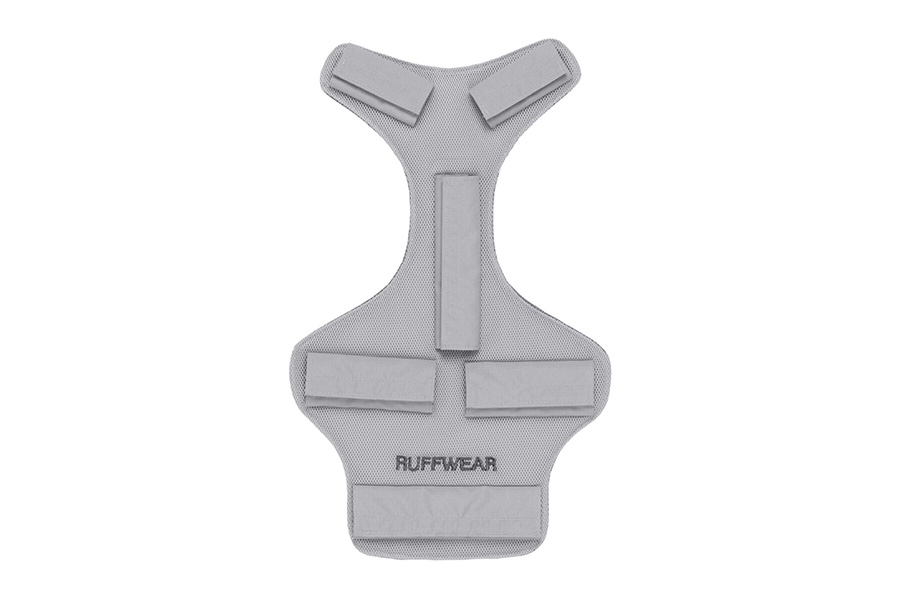 Add-on for Ruffwear harnesses and packs. Uses evaporative cooling to efficiently pull heat from the dog's core, and adds support when lifting and assisting dogs.