Posted by Sainsbury's Bank on Mar 06, 2020
New Interactive Tool Aims to Help Dog Owners Avoid Pet Regret
Taking home a new furry family member is an exciting time, but sadly, pet regret is a real thing that owners may experience.. In fact, a new survey found more than a fifth of pet owners have reported regretted choosing their pet's breed. Some common reasons included that they turned out to be allergic to their pet's breed, or they just didn't like their personality.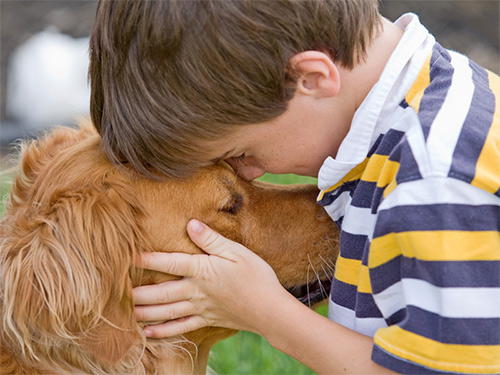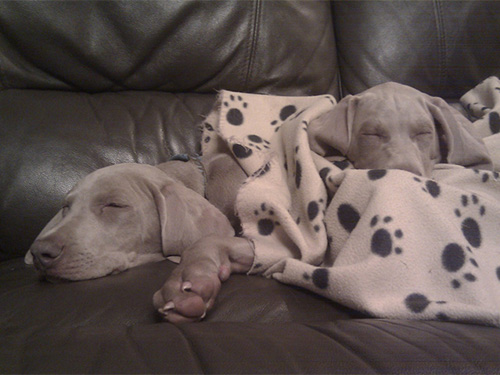 To help prospective pet owners do their research and combat pet regret, this new tool from Sainsbury's Bank matches your lifestyle and personality to the four-legged friend that best suits your preferences. Whether you prefer a pup who likes to go for long walks, or a pup who likes to snuggle in your lap, the tool can help narrow down breeds and help you find your pawfect match.
Many pet owners get a pet for companionship and unconditional love, so, it's important we provide the same love our pets deserve. As more than a half of dog owners don't research their breed before ownership, we owe it to our pups to do our due diligence so we can avoid rehoming them.
National Pet Month is next month so what better time to find your pawfect match? Simply answer a few questions about your lifestyle and the tool will give you information about the breed that best matches your answers.