Posted by K9 Active on Oct 01, 2020
The long awaited Ruffwear Autumn Winter range has finally pawed its way to the surface once again and we are here to give you the inside scoop on exactly what you will find new this season.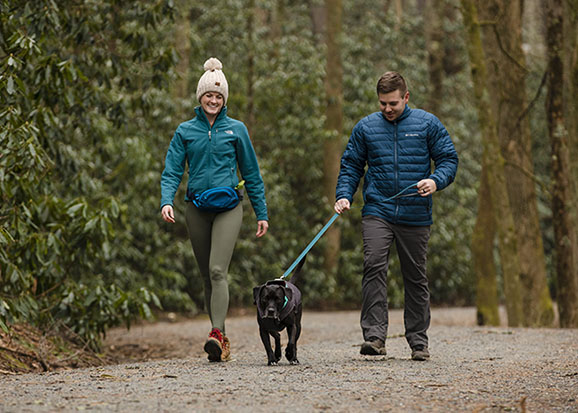 So what's new for Autumn Winter 2020?
Ruffwear never ceases to disappoint with any new gear they bring to the market and this season is no exception. This year we will see another piece of human gear to add to the pack called the Home Trail Hip Pack. This new dog centric product is ideal to carry those essentials while out on an adventure. You can pick this new Hip Pack up from the 1st of October in Aurora Teal or Blue Moon here.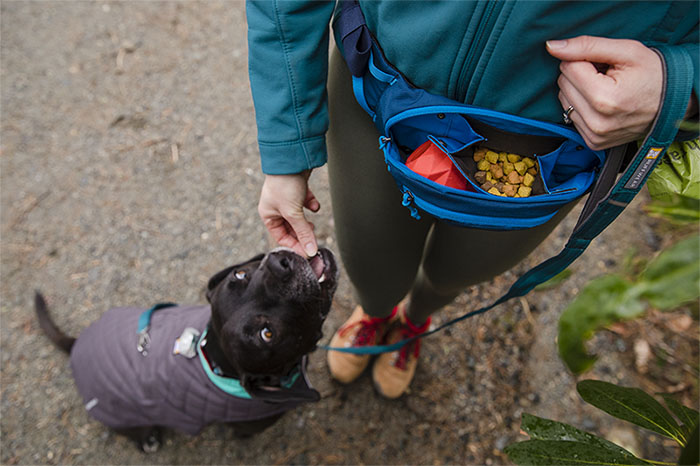 What are the features of the new Hip Pack?
●It's low profile and ergonomic design to be worn on waist or over shoulder
●It has an adjustable belt with side-release buckle
●Collapsible mess pocket to store treats or small toys.
●Zipped front compartment for small essentials and key hook
●Phone pocket on the back
●External mesh pocket for pick up bags
●External gear loops for small clip-on items
New Apparel Colours to brighten up your Autumn
Climate Changer Jacket in Glacier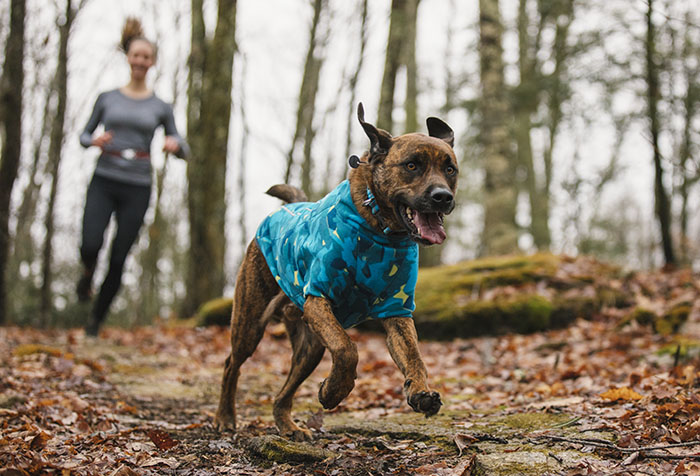 The Climate Changer Jacket was one of last year's popular apparel must haves and has returned this year with a new colour! This versatile recycled polyester fleece jacket gives dogs breathable warmth during those chilly walks and its light loop offers the ability to attach The Beacon for those Autumn/ Winter low visibility walks. The new colour is called Glacier, which offers a vibrant blue pattern, perfect for your Autumn/ Winter collection.
Climate Changer Pullover in Glacier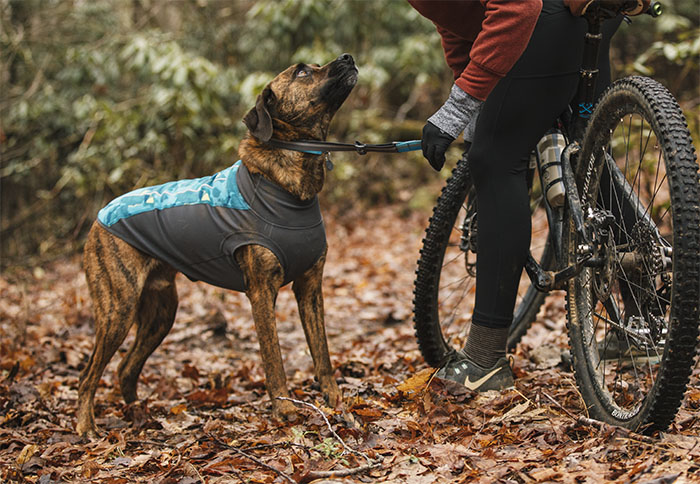 This lightweight Climate Changer Pullover has a weather resistant stretch lower panel. Offered in the same colours as the Climate Changer Jacket, this Pullover has an oversized collar for more coverage and is ideal for those chilly beach days or when the weather is unpredictable. For Autumn/ Winter 2020 you can now find the Climate Changer Pullover in its new Glacier colour.
Stumptown Jacket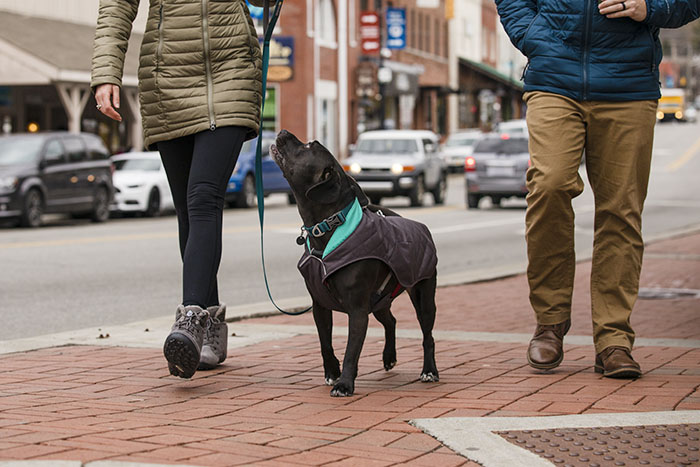 This stylish abrasion-resistant jacket comes in the new Twilight Grey colour for A/W 2020. It's insulation is ideal for cold days and this popular jacket can be worn over most harnesses, making it your ideal layering companion.
Overcoat Jacket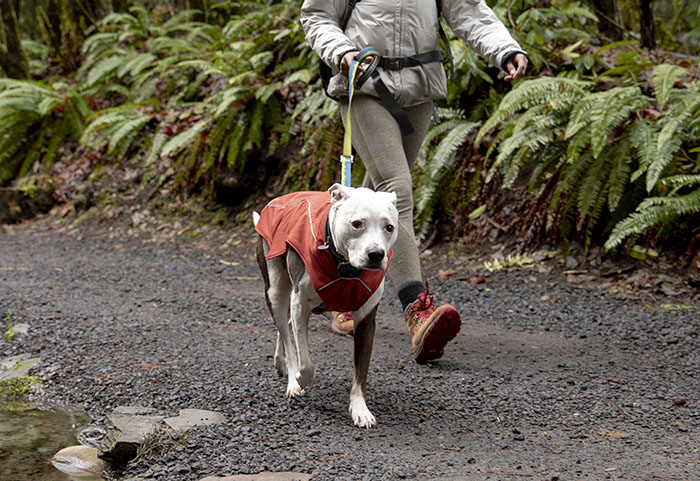 The Overcoat Jacket is a durable wind and water resistant must have for this season's unpredictable weather. It's fleece lining will keep your pooch warm while out on a trail and it's new colours of Slate Blue and Red Clay will bring a vibrant twist to these classic must have jackets.
Cloud Chaser Jacket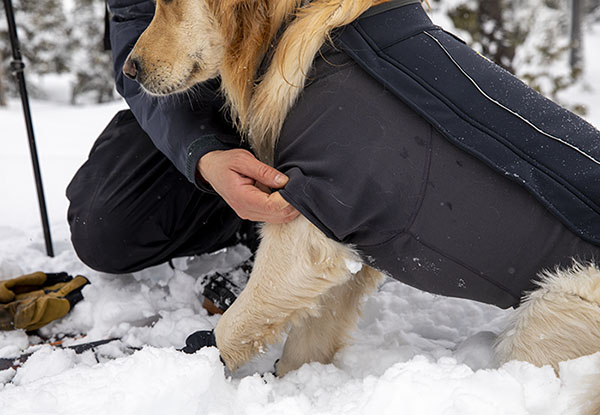 A new design for this season, the Cloud Chaser Jacket is a sleeved weather resistant jacket that is ideal for unpredictable weather. It's waterproof and windproof shell with a fleece line provides extra warmth for colder months. It's new design includes more stretch for comfort and resistance to pilling and wear in the fleece-lines lower panel. This season you can pick up the Cloud Chaser in its new Obsidian Black colour.
It's great to see that Ruffwear have updated some of our favourite apparel colours ready for this season. So what are you waiting for? Why not add something new to your furry companions 2020 wardrobe.