Posted by Zena Conkey on Dec 12, 2019
Sometimes we seem to lose touch with the true meaning of Christmas. Togetherness and love is the reason for the season. But do we forget?
We at K9 Active often think of the shelter dogs at Christmas, the ones who have nowhere to go. Rescue centres do their very best. Year after year around springtime they are inundated with adolescent dogs. The Christmas puppy has started to grow up and is no longer anything more in the home than a burden.
A lot of the time the quickly growing dog has received little social training and does not know how to behave, around other dogs or even outside of the home at all. Rescue centres, volunteers and staff are the only ones there for the dogs that have been thrown out with the wrapping paper.
Now we know you, yes you here reading this blog, are responsible dog owners or you would not be here. You want the very best for your canine friends. We also know that you are aware that live animals are not suitable presents, if not thought through properly, at Christmas or any other time of year.
But what we want you to do, if you don't mind, is spare a thought for the dogs who have no one to buy them a Christmas gift this year. The ones who look out through kennel doors again and again hoping that, this time, they will be the dog who is taken home. The majority of dogs in pounds and rescue have done nothing wrong, they have simply become victims of a disposable society, and we know that in a home they would thrive. But we wonder whether they will get that chance.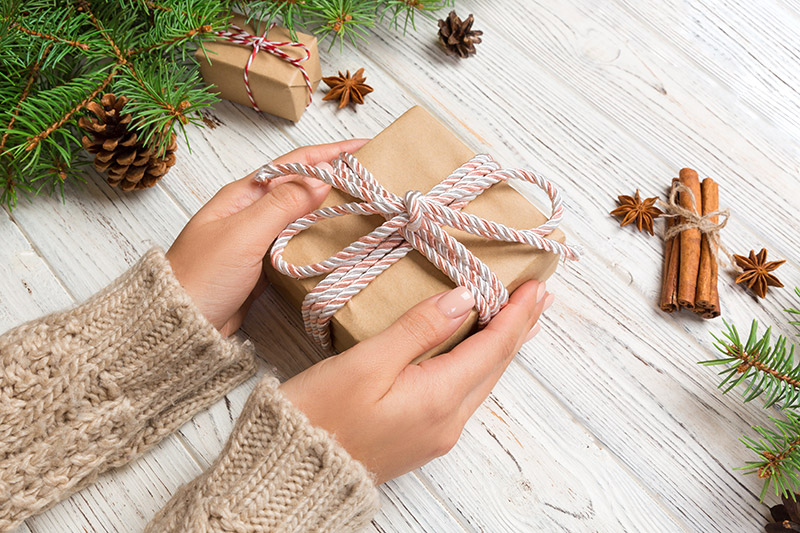 So what can you do?
You don't have to spend a fortune to add some brightness to the life of a homeless dog. You can help in so many ways which will have little impact on your life at all. Here are some ideas;
Buy an extra Christmas present – If everyone duplicated their own dog's Christmas toy or treat, just once, every single dog in rescue would get a Christmas gift. So whilst shopping why not simply add to basket one more item, even the smallest chewy would make a homeless dog happy.
Put together some second hand kits; you know the old toys, jumpers, blankets and other bits and pieces your dog no longer uses why not pop them into a bag and drop them at your local shelter? To at least one dog you will be delivering treasure.
Ask people to buy you dog goodies as gifts instead of soap and socks. Then either have them all donated to the local rescue or take them along during the twelve days of Christmas. Or many shelters have auctions and fundraising events during the year why not sneak your unwanted gifts along there. No one need ever know.
Thank you for your kindness, whatever you choose to do, and we wish you and your dogs, a wonderful festive season from all K9 Active.