Posted by Zena Conkey on Apr 22, 2020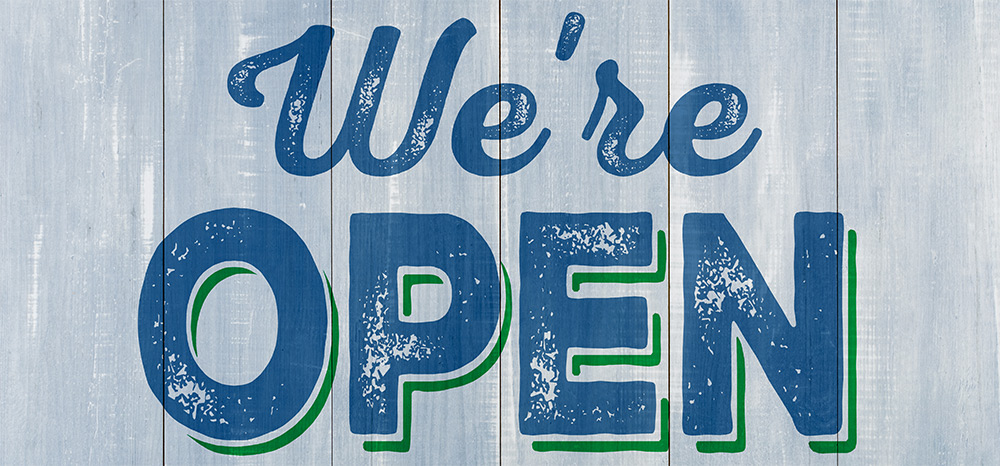 We would like to take this opportunity to THANK YOU, our loyal customers who have supported and keep supporting K9 Active during these very strange and uncertain times.
This is not the norm for us but I would like to share my recent experience with yourselves as a reminder of why I love our dogs Skye and Amber so much as well as to pay tribute to some amazing people who are really helping us through this tough time.

I was diagnosed with COVID-19 about 4 weeks ago and although I am one of the lucky ones it has been a long four weeks and even now I am not able to do much due to the effect of this virus. When I contracted the virus it also meant Keith also had to self isolate for 14 days which is not something we thought would ever happen to us.

We experienced first hand the impact of this virus on a personal level in terms of the loneliness of self- isolation, missing our family and friends and worrying about the future. I don't know which was worse but being isolated from any medical help can be very frustrating. Small mundane task like ensuring there is enough food in the house became an exercise in planning and logistics to ensure who would buy the food and then deliver this without risking infection.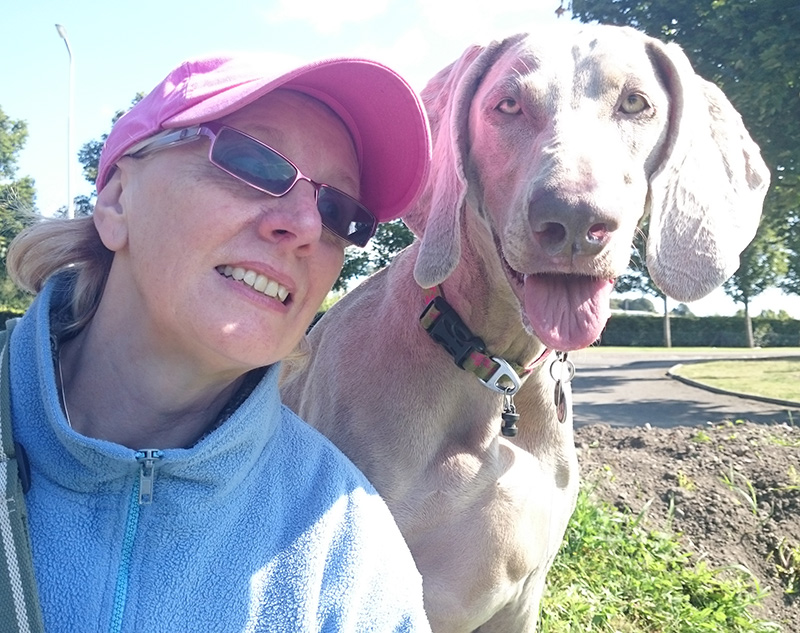 It was during this time that I was amazed by our dogs and their sensitivity to and sense of what is happening to their owners.

Skye in particular sensed that things were not right and did not leave my sight, Skye literally became my shadow following me around everywhere, staying in the room and often just looking to me, as if to ask is everything alright? Can I do something?
We often take for granted the companionship and unconditional love that pets, but especially dogs have for their owners.

I would also like to take this opportunity to specifically thank the following people without them we would not have been able to keep going:-

Sarah my daughter and Paula my sister-in-law for manning the store to allow you all to come and collect your orders and allow Royal Mail to continue collecting our online orders.

Calum my grandson for picking, packing and processing everyone's orders so they got out on time, as he also had an additional part time job. Nothing seemed to be too much trouble.

Keith's Brother Phillip for doing all our non-contact deliveries to all our local customer for their food orders.

We remain open for business as usual especially now that Keith no longer has to self isolate and can focus on continuing to serve you our customers.

In line with this we would like to offer you our valued clients a 10% discount off your next order, valid until the end of April.

We will also donate 20% of our profits made on these sales to the NHS as they really do perform miracles daily.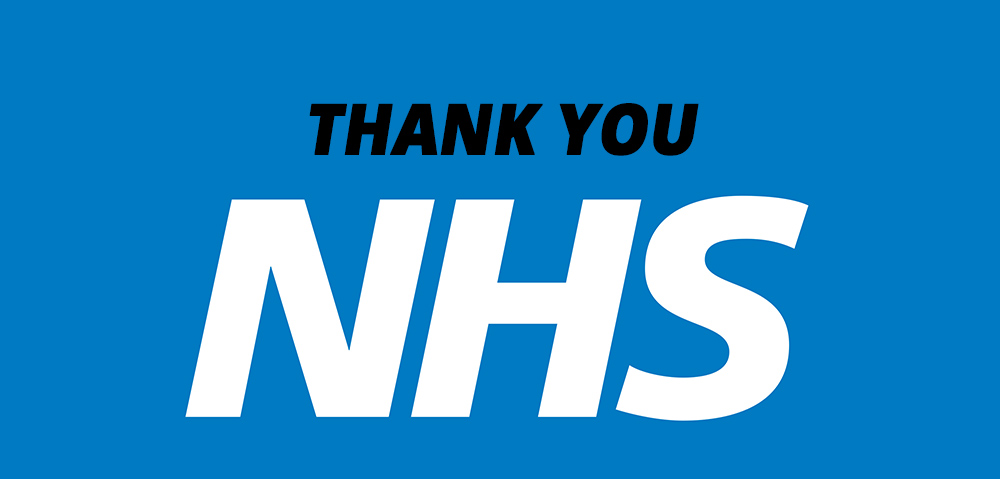 To all our customers
10% OFF your next order
Valid until the end of April
Use code: NHSHEROES
and remember
we'll donate 20% of our profits from your order to the NHS
To support the ongoing efforts in slowing this virus and conforming to social distancing advice, we have further amended the way we are conducting business with our customers mainly affecting local or drop in customers.

Our store is now fully open following social distancing guidelines. Only 2 customers will be allowed in store at any one time and we are currently operating reduced temporary opening times which will be reviewed weekly and updated on social media, google and our site.
CURRENT STORE HOURS
Monday - Saturday 11 am to 4 pm

Supply Chain
Currently we are not experiencing any significant shortages in our supply chain and all manufacturers are managing to fulfil most orders albeit with slightly longer delivery times.

For regular updates please keep an eye on our Facebook or Instagram pages