K9 Active is an online store, providing expert advice and premium products for dogs and their owners.
Created by dog lovers Keith and Zena in 2008, K9 Active endeavour to do things another way! K9 Active personally research, test and approve every product that they sell – ensuring they provide healthy food, natural treats and premium dog accessories.
K9 Active also engage compassionately with their local community – recently donating oxygen masks for all Fire Engines at the Dunfermline Fire Station. Other donations include dog food for local dog banks, charity walks, sponsoring a guide dog puppy and donating their own dogs' blood to the Pet Blood Bank.
When not working, Keith and Zena enjoy spending time exploring and hiking with their dogs in the wonderful Scottish countryside. Their canine companions are at the heart of their lifestyle and everything they do, playing a very important part in the product testing and research side of K9 Active.
Meet the Dogs
Founding Dog - Weimaraner
---
Head Product Tester.
We all sought his opinion, whether it be beds, jackets or toys he knew it all.
Sadly no longer with us.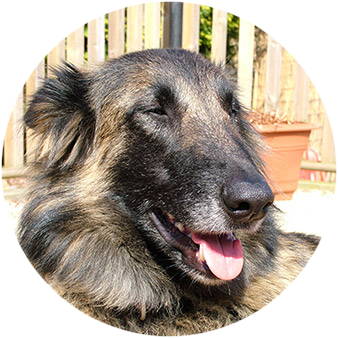 Founding Dog - Belgian Shepherd
---
Chief Product Tester.
Like all the girls she loves to try on new clothes and is partial to a toy or two.
The boss, and lets others know.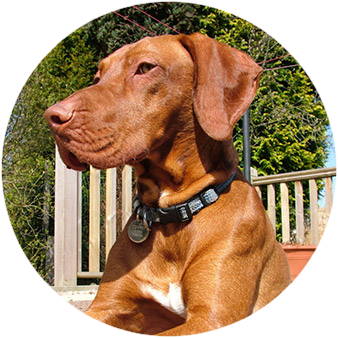 Hungarian Vizsla
---
The Apparel Tester.
Typical Vizsla. Can't stand the cold so tests all our winter coats and overalls.
Soft Toy mad & loves to snuggle.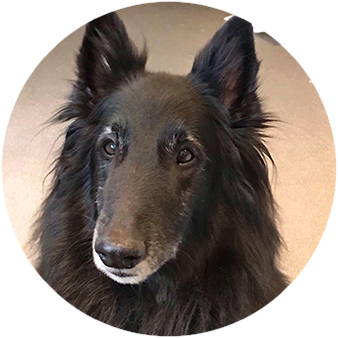 Belgian Shepherd
---
Belgian Shepherd.
Loves showing off some of the cool gear we have when on his walks.
Joined the team along with Blue.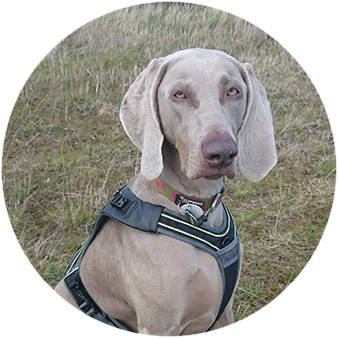 Weimaraner
---
Chief Toy Tester.
The Athlete of the team! Love's to swim and can't say no to a ball being thrown.
Always being told off by Amber!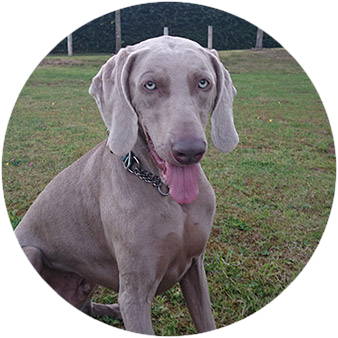 Weimaraner
---
All Round Product Tester.
Our laid back member of the team. Nothings too much trouble.
Sadly Passed away April 2019