Dog Food Delivery Fife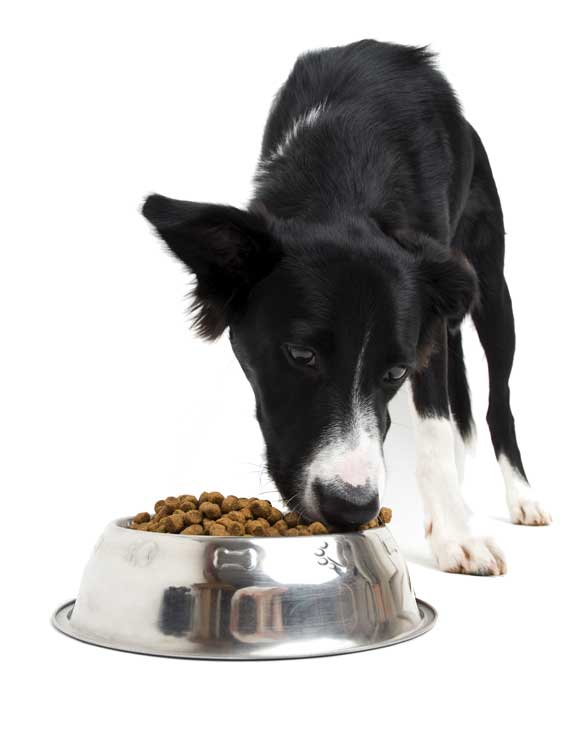 Dog food delivery service, including great quality RAW dog food in Fife and the surrounding area.
Are you looking for great quality or RAW dog food delivery in Fife or other local areas? What better choice than to have great canine health and vitality delivered, in a top quality dog food, directly to your door?
As careful dog owners are realizing that poor quality dog food has an adverse effect on the health of their dogs great manufacturers are creating a better class of dog food. You will not find these premium dog food brands in your supermarket, maybe not even in your local pet store. Whilst premium and RAW dog foods are taking back the market, many top quality dog foods are shipped straight from the canine kitchen. Where we buy in bulk so you get the bargains.
We deliver it too, right to your door, an array of RAW dog foods with health boosting appeal and you don't even have to leave the house.
Delivery areas include;
Dunfermline
Kirkcaldy
Glenrothes
Rosyth
Kinross
We deliver twice a week on a Tuesday and Thursday. Orders placed Saturday to Tuesday will be delivered Thursday whilst orders placed Wednesday to Friday are delivered on the following Tuesday. So why not take a look at our dog food page details where you will find many choices, for RAW dog food delivery in Fife. If you have any questions do get in touch.
Postcode Checker;
Our dog food ranges are currently available for delivery through our local delivery service in the following postcode areas:
KY11, KY12, KY13, KY1, KY2, KY3, KY4, KY5, KY6, KY7, EH29, EH30, FK10
More areas will be added as demand arises
Alternatively we do offer a FREE click and collect service. Just place your order and select Local Pick-up as your delivery method.
Delivery Costs;
Orders containing food with value over £49 - FREE
Orders containing food with value under £49 - £4.99
If there is a particular brand you want please let us know and we will do our best to source this for you.
Rewards program:
Don't forget to join our loyalty program. You'll get £2.50 off your first order and every order you place on our site will add points that you can redeem off future purchases. You'll see the link at the bottom right of any page.